project "if you can't keep it in, keep it off!" is underway!
i don't sew.
it's not because i hate it.
it's because i don't know how.
so, my husband's cousin, who is a sewing extraordinaire, is coming over this morning to help me learn how to sew a straight line!
we've found some pretty simple things to get me started on… such as… <<drumroll!>>
homemade burp cloths!  because, hey, if you can't keep it in… keep it off!
(btw, dana from danamadeit.com, has a great tutorial on how to make the cloths.  just click on the pic above and it will take you straight there…)
hopefully, if i'm a fast learner, we can quickly move on to…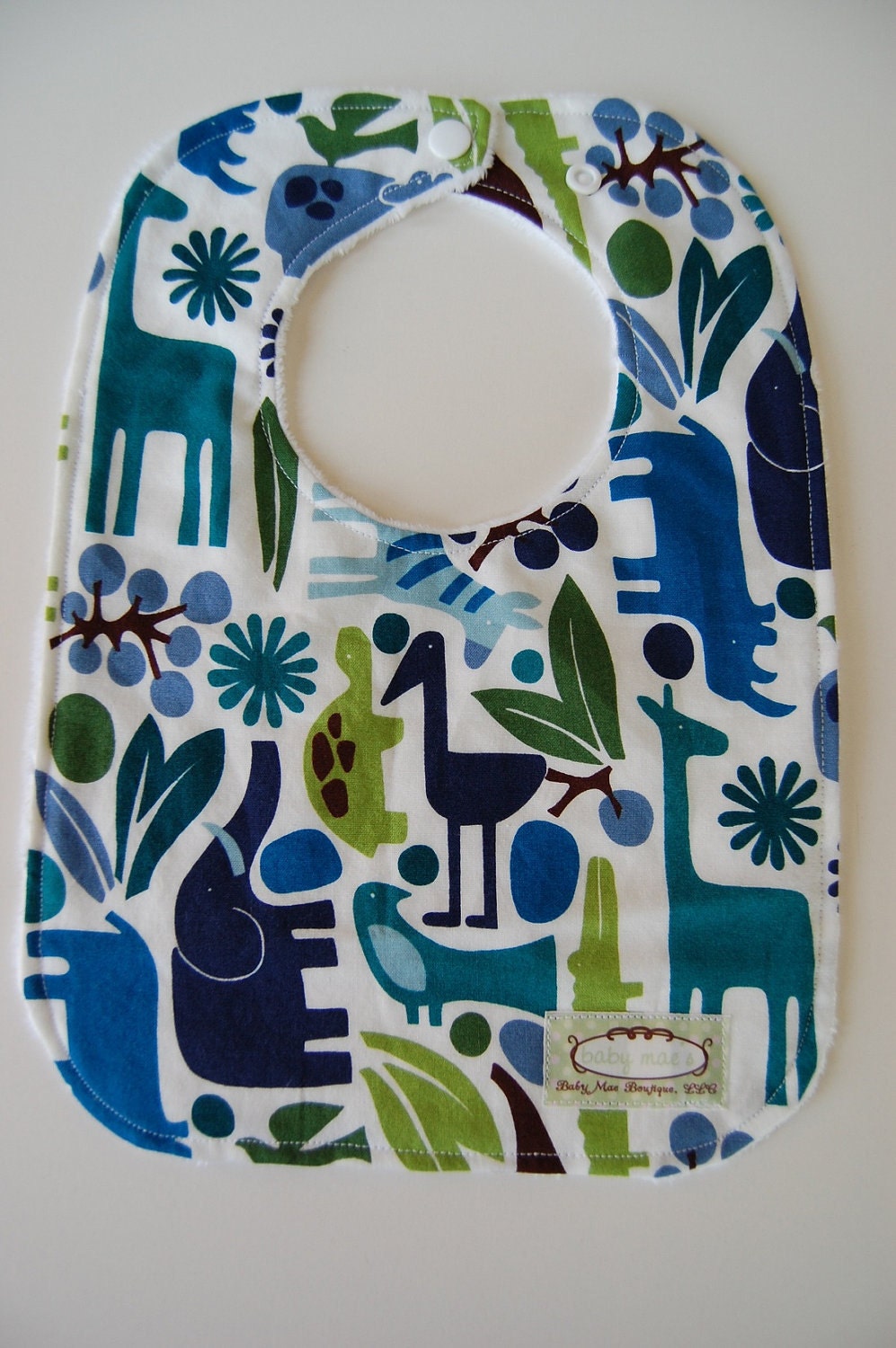 we'll see how it goes.
(for better or worse, i'll post some pics when we are done.  you can either oooh and aaah over my sewing greatness…(hA!) or laugh at whatever ends up being stitched together… (i'm wearing short sleeves today, just in case.)
the good thing is, no matter what it looks like, a baby can still spit up and drool all over it.  
---