my identity, according to speeches
so, i just finished up the second round of speeches for this semester– the informative ones.  besides the whole "i-hafta-grade-these-things," i really LOVE speech time.
i learn so much cool stuff!
as i was listening to several speeches this last week, several topics really caught my personal attention. what i mean by that is, that i personally have an attraction to that concept/thing/whatever… to the point that i could see myself trying/doing/getting what those students are telling me about.
this round of speeches, i realized that i must have some inner hippy running around in me somewhere, as i was particularly drawn to the following topics:
maybe when my husband and i have all of our kids and they grow up, we'll retire somewhere and build ourselves an earthship.  kinda like this one:
and i'll turn my tangles into some really cool dreads like this: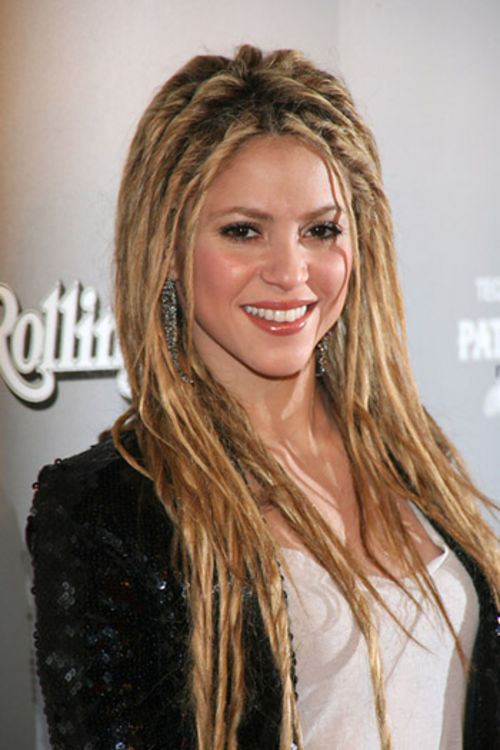 while i spend the remainder of my years selling original pepakura in an etsy shop –which i will control from my mac– while breeding kenyan sand boas. of course, my hubs and i will live very simplistically, and bike to the store everyday for any of the fresh vegetables that we didn't happen to grow that year in our very own hydroponic garden.
yes… i can definitely see these things happening…
especially the dreads, seeing as my hair is halfway to that point every morning anyway. 😉
---