music man is at it again…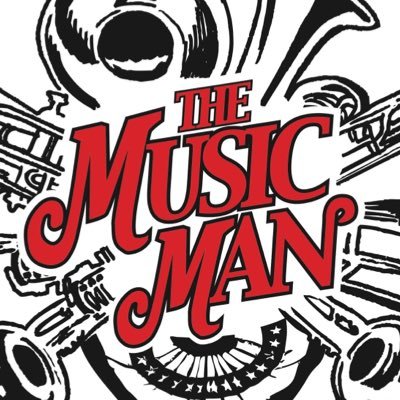 so, if you have read my blog for a while, you know that my hubs is a pretty musically-inclined kinda guy.
(as in, he is a musical wonder man.)
recently, he has been on a bit of a publishing kick, cranking out new music left and right.
there is actually a new piece that he has submitted for digital download that might be an easy way for someone to get a great Easter piece!
i love his new arrangement of O To See the Dawn, by the Getty's. There's actually not a lot of arrangements published of this piece, so take a listen and a look and see if it would be a good fit for your worship service at church!
To look at the sheet music, click here.
To listen to the piece, click here.
Enjoy!
---